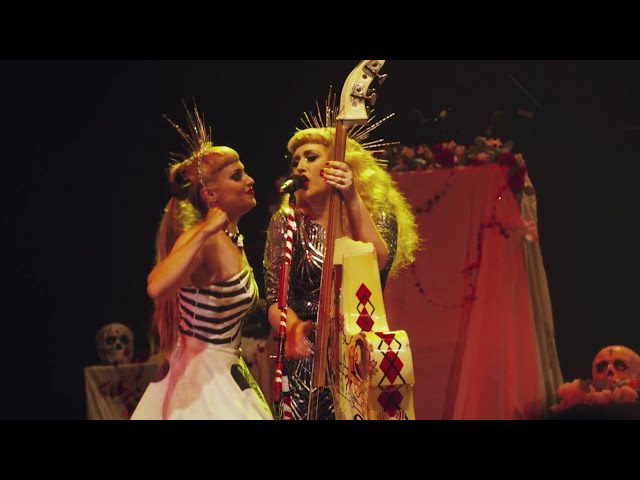 WATCH
HORRORPOPS
Available on all formats including Blu-ray/DVD/CD, and vinyl
NEW VIDEO
"LIVE AT THE WILTERN"
ORDER
SOFT CELL
Celebrate the '80s dance club classic, Soft Cell's "Tainted Love," with this collection of remixes and versions!Includes never-before-released instrumental mix, a vocal-only mix and a brand new remix by German producer DJ Hell!

TAINTED LOVE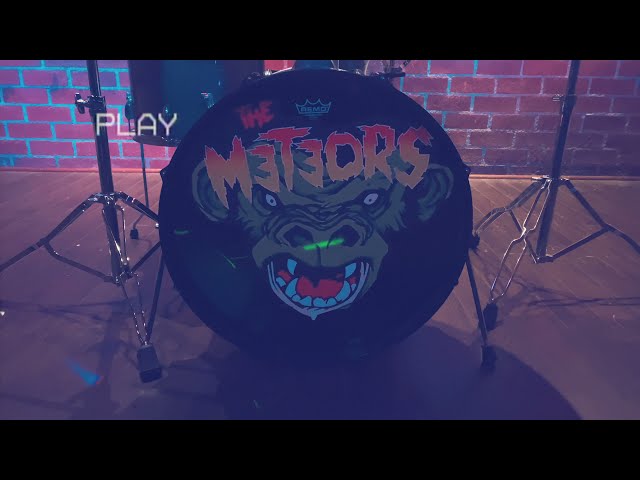 WATCH
THE METEORS
NEW VIDEO
"A NIGHT IN THE TOMBS"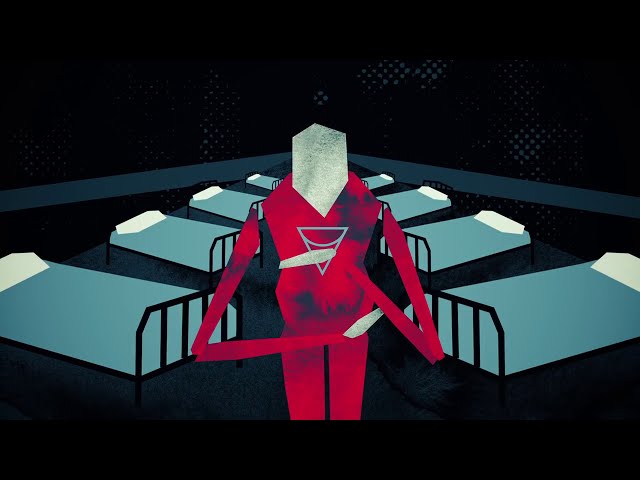 WATCH
ALIGN THE TIDE
NEW VIDEO
"WELCOME TO HELL"
ORDER
ONYX 4 LIFE
Features guest appearances by Wu Tang Clan member Cappadonna, L.A.'s underground sensation Planet Asia, graffiti legend turned rapper Snak The Ripper and more!
ORDER
THE 69 CATS
The explosive second full-length album from the gothic-themed rockabilly project formed by The 69 Eyes frontman Jyrki 69 and rockabilly guitar legend & Headcat Danny B. Harvey, The 69 Cats! Joining the Cats for this go round is longtime drummer of The Damned, Rat Scabies, and Nekromantix founder Kim Nekroman!
SEVEN YEAR ITCH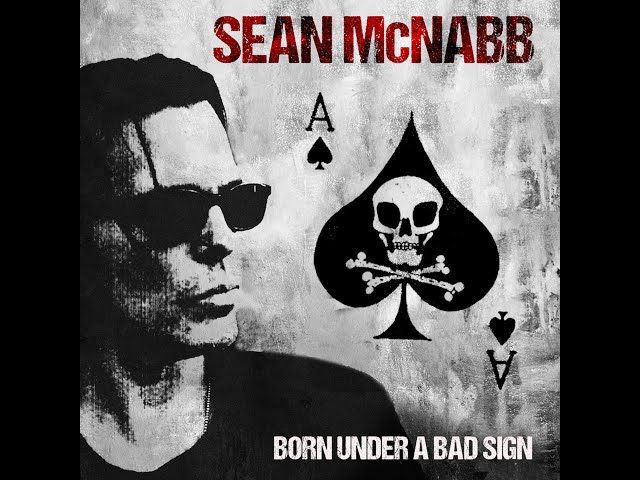 PLAYING NOW
Sean McNabb "Born Under A Bad Sign"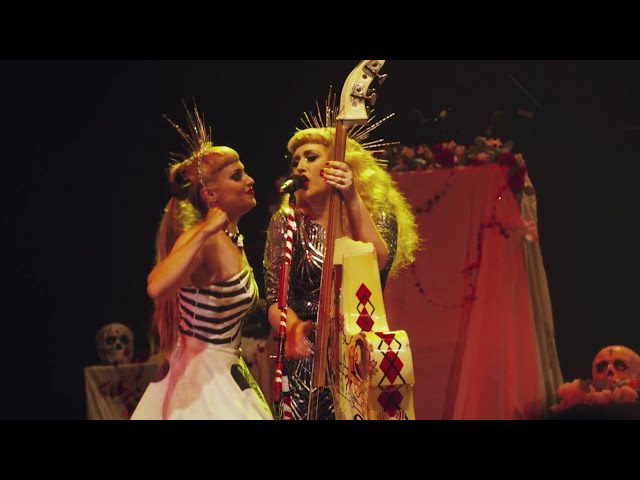 PLAYING NOW
Horror Pops "Live at the Wiltern Theater"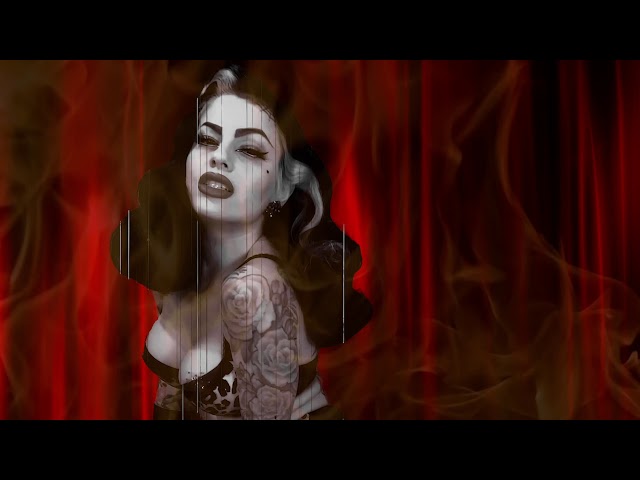 NOW PLAYING
The 69 Cats "She's Hot"
NOW PLAYING
Acid Red "Si Te Cuadra"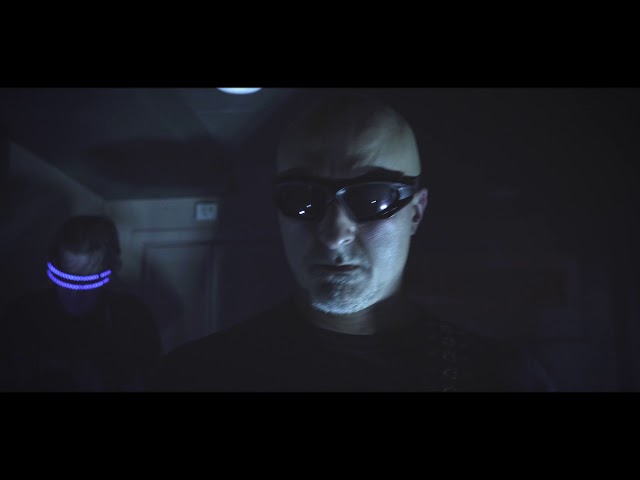 NOW PLAYING
Chmcl Str8jckt "Destroyer"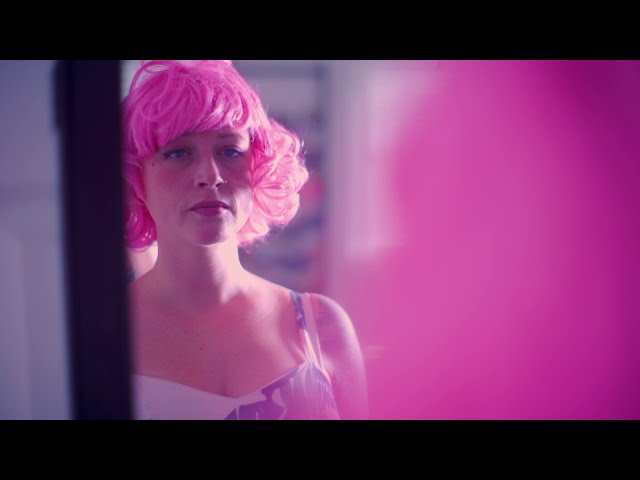 Dentist "Don't Let Me Catch You"
NOW PLAYING