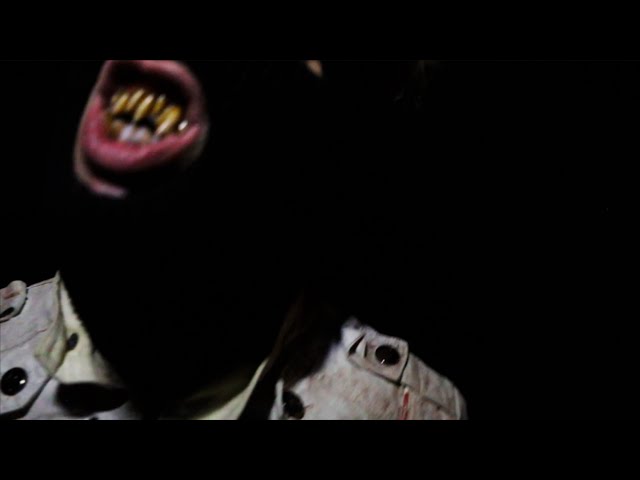 Watch
POWERMAN 5000
NEW VIDEO
AVAILABLE ON CD, VINYL & STREAMING PLATFORMS >
"BRAVE NEW WORLD"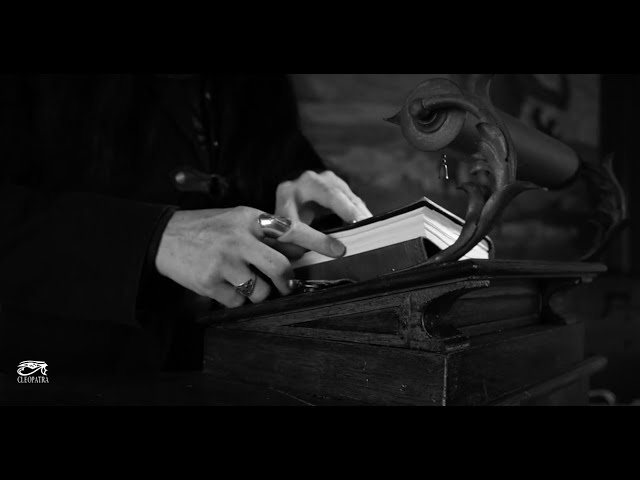 Watch
VILE A SIN
NEW VIDEO
AVAILABLE ON CD, 12" VINYL & STREAMING PLATFORMS >
WEAR MY SKIN
AVAILALBE ON CD, LP & STREAMING
REZUREX
The brand new studio album from Latin psychobilly superstars, Rezurex! Features special guest appearances by guitarist Gary Myrick, Nekromatix drummer Rene Delamuerte of The Brains & Nekromantix, and Dusty Grave of BAT! & Stellar Corpses!
SKELETONS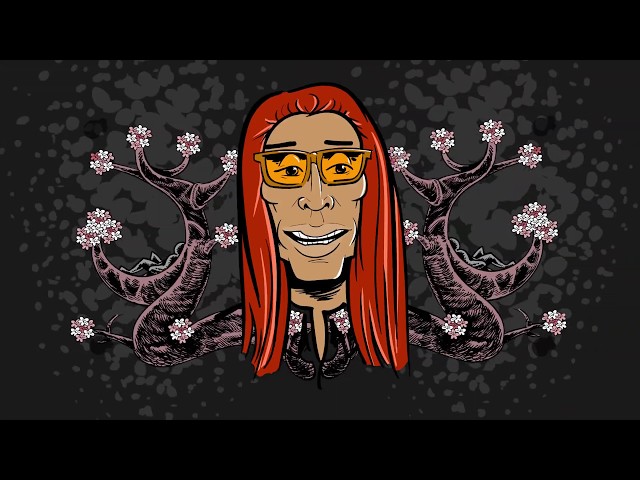 ORDER
L. SHANKAR
Chepleeri Dream
NEW ALBUM
Includes guest performances by Korn's Jonathan Davis, Tony Levin, Scott Page of Supertramp & Pink Floyd, Jane's Addiction drummer Stephen Perkins, Norwood Fisher of Fishbone, and others!
Watch
James Williamson & Deniz Tek
NEW VIDEO
PRE-ORDER THE NEW ALBUM
"Stable"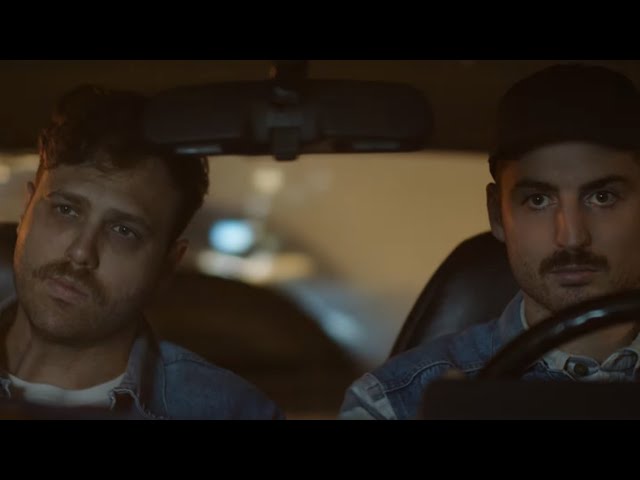 Watch
CRYING VESSEL
NEW VIDEO
AVAILABLE ON CD & STREAMING PLATFORMS >
THE ABYSS
PRE-ORDER
POWERMAN 5000
The new album from highly adventurous industrial metal icons, Powerman 5000! Includes the singles "Black Lipstick" as well as a dark reimagining of The GoGo's "We Got The Beat!"
THE NOBLE ROT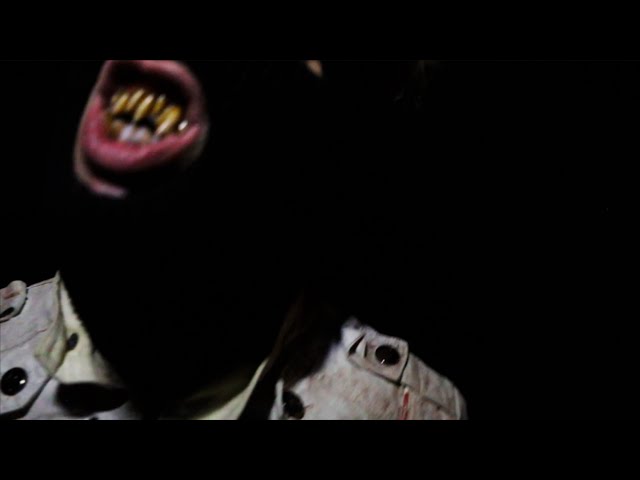 PLAYING NOW
Powerman 5000 "Brave New World"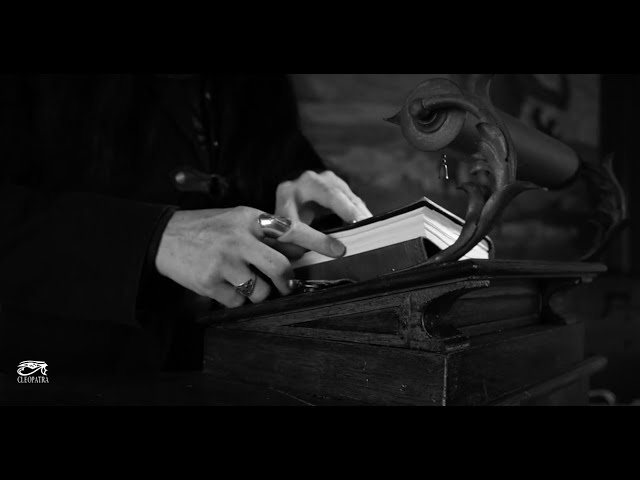 NOW PLAYING
VIle A Sin "Wear My Skin"
PLAYING NOW
James Williamson & Deniz Tek "Stable"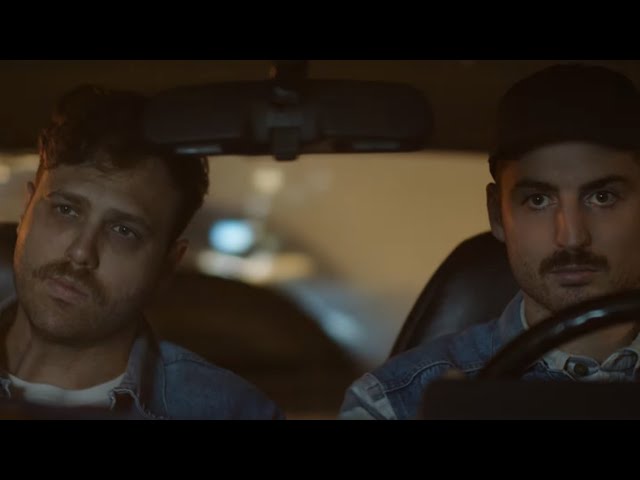 Crying Vessel "The Abyss"
NOW PLAYING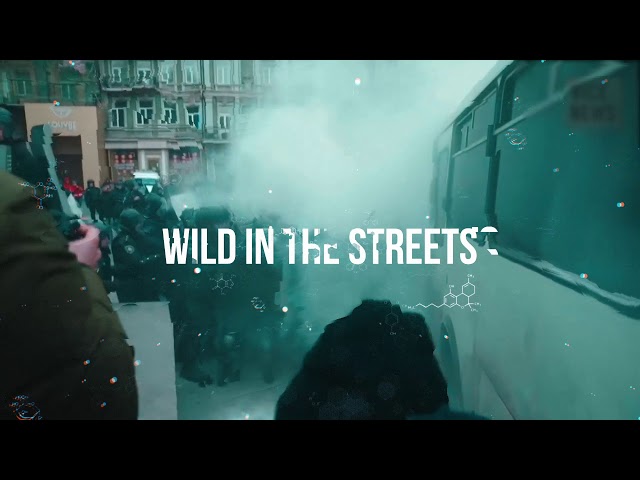 NOW PLAYING
Leaether Strip "Wild In The Streets"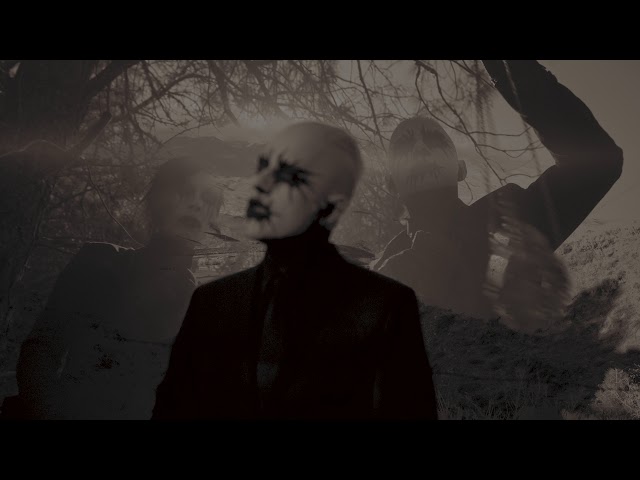 NOW PLAYING
Not My God "Sowing Discord"
Newsletter
Get the latest from Cleopatra straight to your inbox!