ORDER
INTRODUCING THE
HILLBILLY MOON EXPLOSION
Based in Zürich, HME became the epicenter for Europe's growing rockabilly scene thanks to the band's countless tours through Germany, France, Spain, Italy, Finalnd, Slovania and elsewhere, and now they've set their sights on concurring this side of the pond!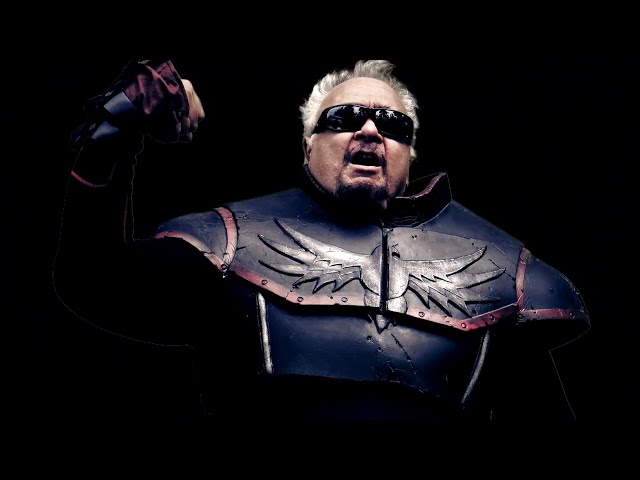 WATCH
THOR
NEW VIDEO
BECAUSE WE ARE STRONG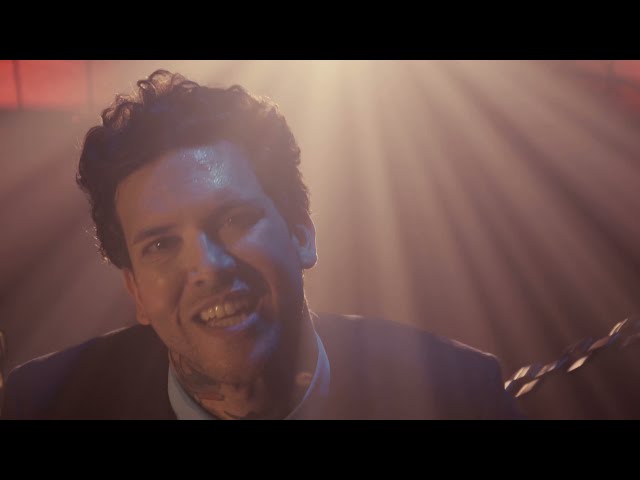 WATCH
EMPTY STREETS
NEW VIDEO
PLEASER
ORDER
THOR
Features guest performances by W.A.S.P.'s Chris Holmes, Raven vocalist John Gallagher, Soilwork singer Björn Strid, Danko Jones, Anthrax's Neil Turbin, Ross "The Boss" Friedman and lots more!
ALLIANCE
ORDER
MOURNING NOISE
Vintage hardcore punk rock from longtime member of Danzig and formerly of Samhain, Steve Zing! Includes the group's complete collection of studio recordings including outtakes plus a special live performance at the legendary WFMU studio!
ORDER
ELECTRIC SIX
Streets of Gold is a high-octane collection of cover songs hand-picked by Electric Six itself and showcases the band's eclectic and excellent musical tastes highlighted by Alice Cooper, INXS, Roky Erikson, James Ingram, The Pixies, Love and many more!
STREETS OF GOLD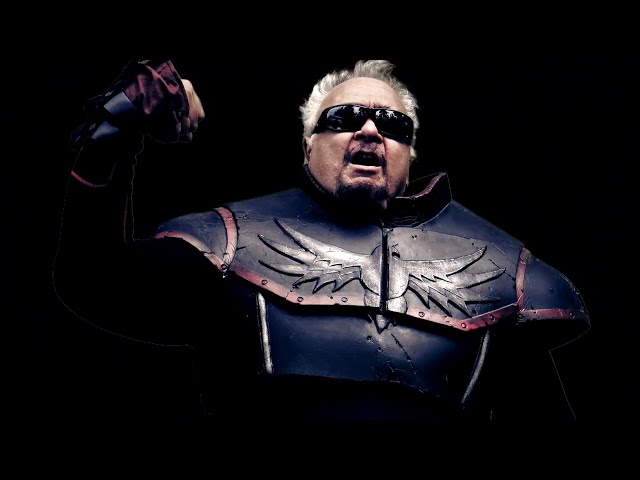 NOW PLAYING
Thor "Because We Are Strong"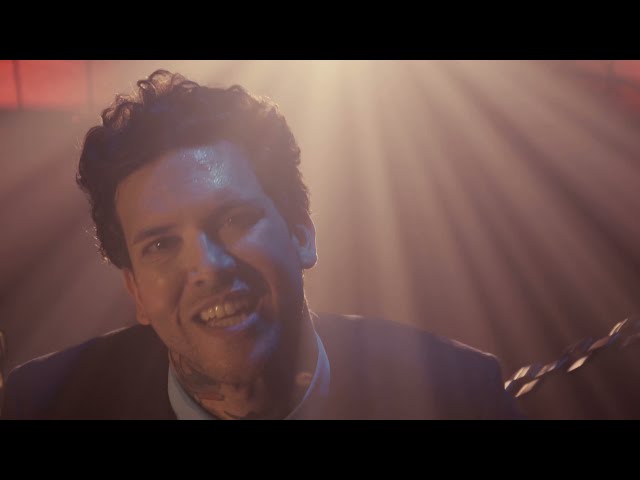 Empty Street "Pleaser"
NOW PLAYING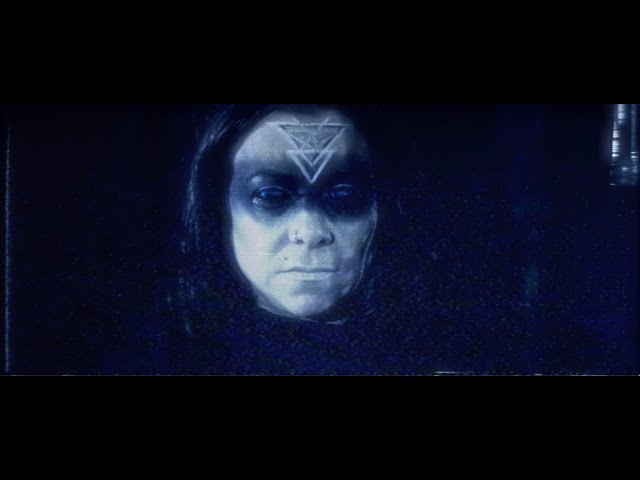 PLAYING NOW
Xentrifuge "Circles Of Dust"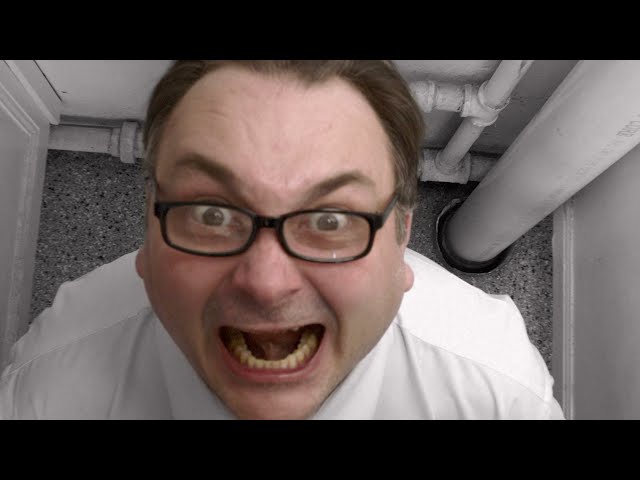 PLAYING NOW
Sponge "Stitch"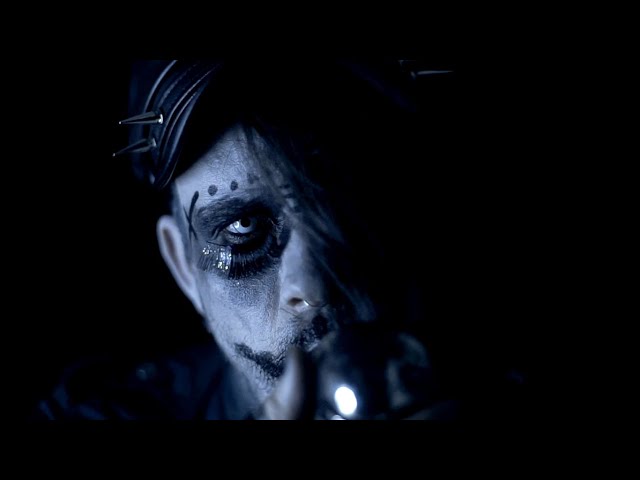 NOW PLAYING
Wolf X "Queen"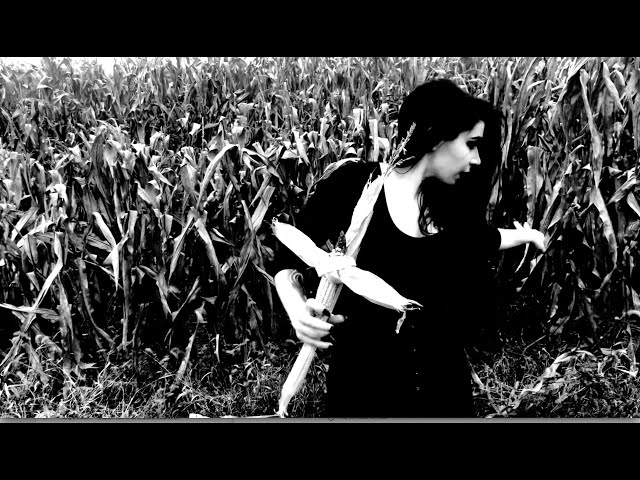 NOW PLAYING
Sonsombre "Revival"