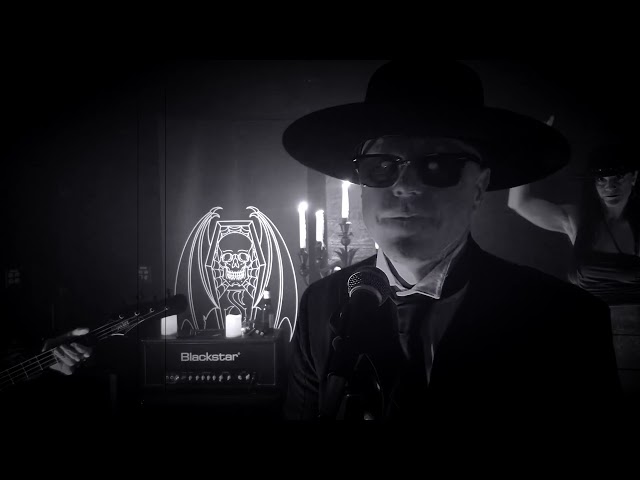 WATCH
SONSOMBRE
NEW VIDEO
LIVE AUGUST 2021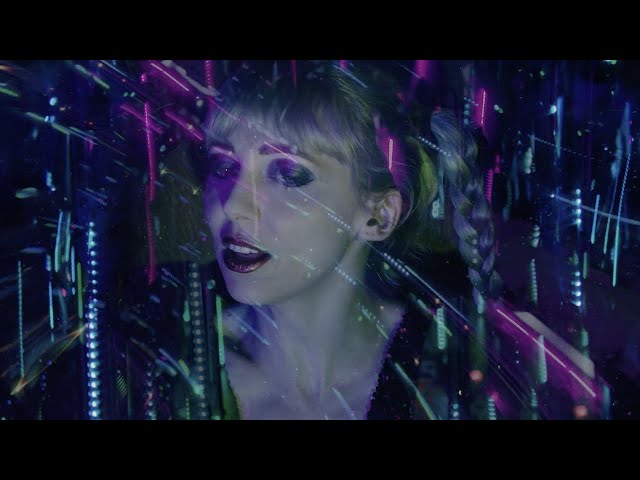 WATCH
SHIPS IN THE NIGHT
NEW VIDEO
FIRST LIGHT
ORDER
LEÆTHER STRIP
Larsen rewires and reanimates some nearly forgotten dancefloor classics such as Duran Duran's "The Chauffeur" and Lords Of Acid's "I Sit On Acid" as well as recharging familiar songs like The Clash's "London Calling," The Cars' "Drive" and lots more!
ÆPPRECIATION V
ORDER
L. SHANKAR
Celebrate the sounds and melodies of Christmas with this unqiue world music album from revered electric violinist/vocalist and widely heralded musical genius, L. Shankar! Shankar has collaborated with giants such as Frank Zappa, Peter Gabriel, U2, Bruce Springsteen, Madonna and many, many more!
CHRISTMAS FROM INDIA
ORDER
DANZIG 5
The album features an all-new supporting cast behind powerhouse vocalist and leader Glenn Danzig including future QOTSA drummer Joey Castillo, keyboardist Joseph Bishara, and contributions from Alice In Chains' Jerry Cantrell on three of the tracks!
BLACKACIDEVIL
NOW PLAYING
Peter Hope & David Harrow "Crowbar"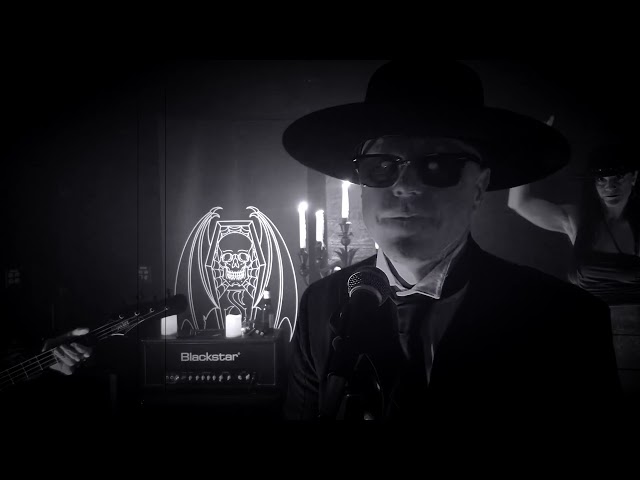 Sonsombre "Live August 21, 2021"
NOW PLAYING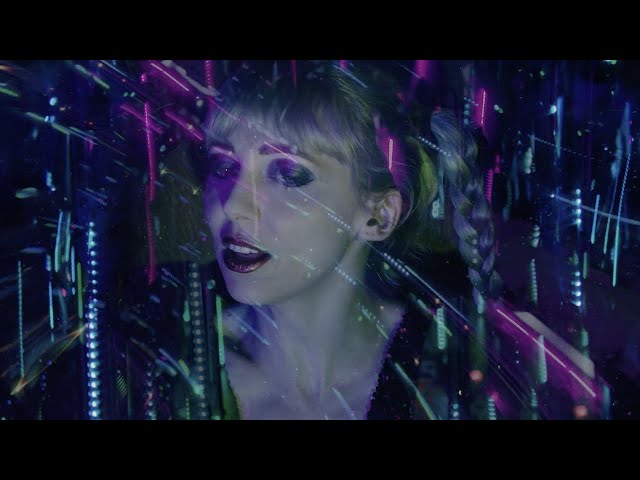 PLAYING NOW
Ships In the Night "First Light"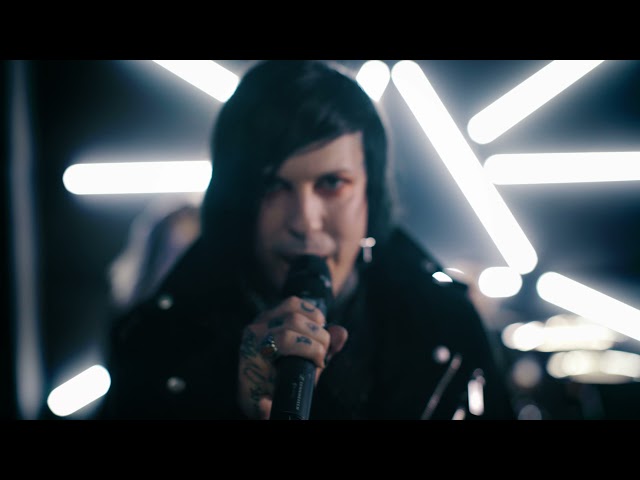 NOW PLAYING
Vampires Everywhere! "The Hills"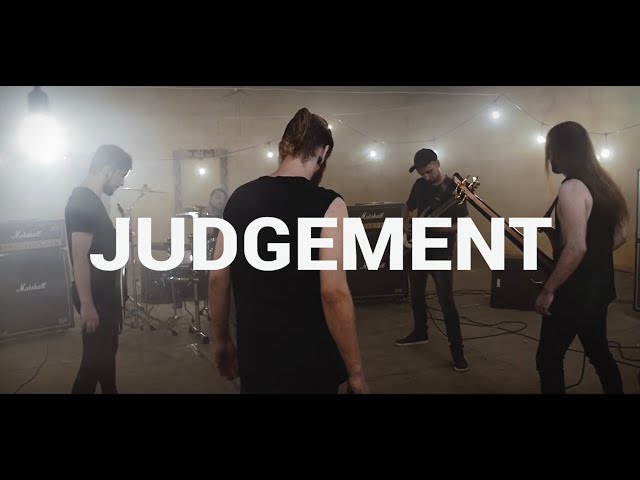 PLAYING NOW
Align The Tide "Judgement"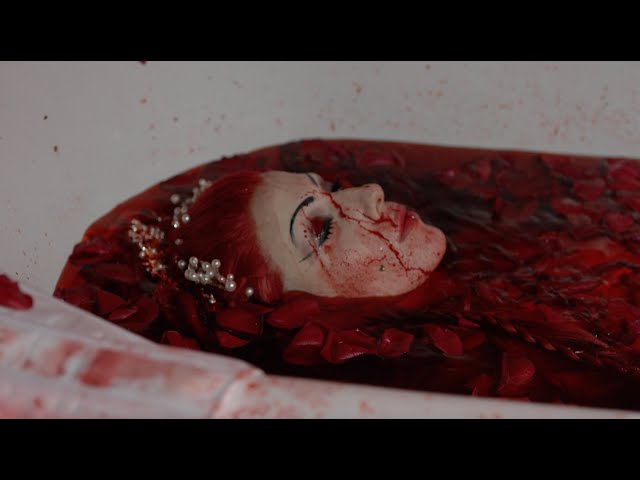 NOW PLAYING
Luna 13 "Hear My Call"